Lip Tips: Keep Smooth Lips All Winter Long
We all know that with the changing seasons, our skin also changes; from hydrated and smooth to dry and irritated. That's why it's important to incorporate new treatments and products into your skincare regimen to keep winter skin at bay.
However, everyone always forgets that your lips need some love too! Dry, chapped lips during the winter months can be painful and unsightly, so we've compiled a list of lip tips to keep your lips looking as lustrous as your skin!
Going Commando 
Just how we moisturize our skin, we should moisturize our lips! Don't skip the lip balm. Since our lips don't have oil glands, it's important to have a good buffer between your lip skin and the climate. We recommend products high in emollients that can lock in moisture and prevent cracks or splits.
Two Products We Highly Suggest: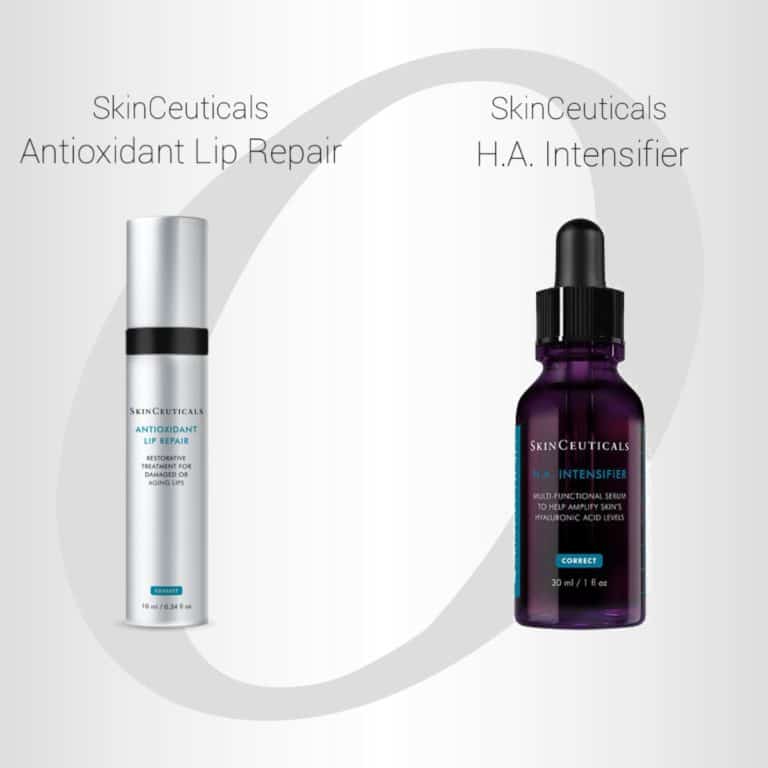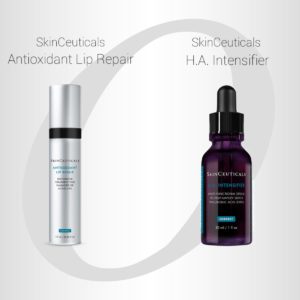 The Antioxidant Lip Repair improves environmental damage while smoothing and refining the lip surface.
The H.A. Intensifier amplifies your skin's hyaluronic acid levels by 30%, which delivers long lasting hydration.
Skin First, Makeup Last
If you love lipstick, gloss, or lip stain, be sure to apply your emollient lip product before the cosmetics. Applying over a layer of lipstick won't allow for the product to absorb fully into your lip skin. Just as frequently as you reapply your lipstick, reapply your lip treatment for all-day protection.
Avoid Licking Your Lips
While licking your lips may seem like it's helping keep your lips moisturized, its doing the opposite. When the saliva on your lips dries, it takes the moisture from your lips. So instead of licking your lips, reach for your lip balm, or one of the recommended SkinCeuticals lip treatments.