NOVA Plastic Surgery Case Study: Breast Augmentation
A 29-year old woman came to NOVA Plastic Surgery to see if she would be a good candidate for a breast augmentation. She was unhappy with the small size of her breasts and wanted to be bigger and fuller. Dr. Nukta determined that she would be a good candidate for breast augmentation surgery and they discussed her options. The procedure was performed on February 15, 2012 and she is still very happy with her results:
I think coming to NOVA Plastic Surgery has probably been one of the best decisions of my life. Im very happy with my results. I love everyone on the staff, everyone at the surgery center was also very kind, everyone was very responsive to emails, setting up appointments, and once again the results are exactly what Im looking for. Dr. Nukta listened to everything I had to say, took everything into consideration and I ended up with the perfect breasts Ive always wanted my whole entire life.
Before: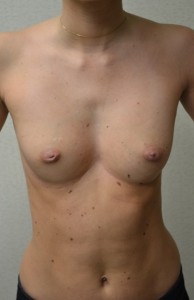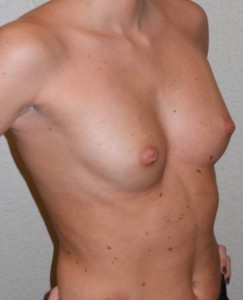 After:
For more information about breast augmentation or to schedule a complimentary consultation, please contact our Northern Virginia office in Ashburn. 703.574.2588