The Post Pregnancy Mommy Makeover
The mommy makeover is an excellent surgical solution to dissatisfaction with your body after pregnancy, childbirth, and/or breastfeeding. It is actually a combination of procedures designed to let you customize your treatment to meet your specific needs. The most common elements of a mommy makeover are a tummy tuck (or mini tummy tuck), breast augmentation or lift, or liposuction of the hips.
The patient can pick which procedures will give her the body she wants after having children. Having babies and breastfeeding can cause the breasts to lose volume, can loosen the skin and muscles of the abdomen, and cause the hips to widen. These changes don't always respond to diet and exercise, which can be frustrating! Your surgeon will work with you to select the combination of procedures that will help do what diet and exercise cannot.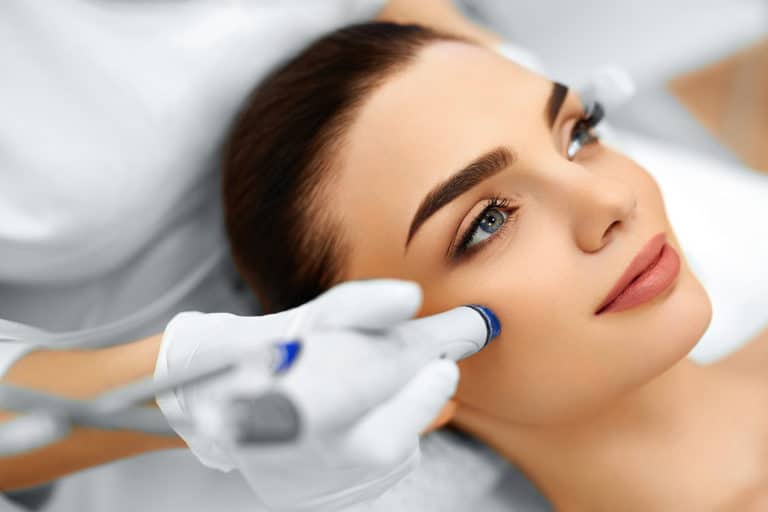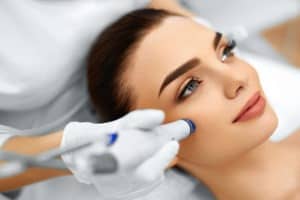 It is important to take care of yourself when you're a mother! Taking steps to feel good about yourself show those in your care that self-care is an essential part of life. And having confidence in how you look can affect many areas of your life. Your clothes may fit better, you may be more comfortable exercising, and your diet may improve.
It is also important that you never undergo elective or cosmetic surgery to make someone else happy. Deciding to have a post pregnancy mommy makeover is something you should do to make yourself feel good about how you look, not because someone else is pressuring you to look one way or another. Your surgeon will also discuss your reasons behind having the makeover to make sure you aren't doing it for inappropriate reasons.
If you have questions about a mommy makeover in Northern Virginia or want to schedule a consultation, call us at (703) 574-2588. Follow us on Twitter and Facebook!