Preparing for/Recovery From a Tummy Tuck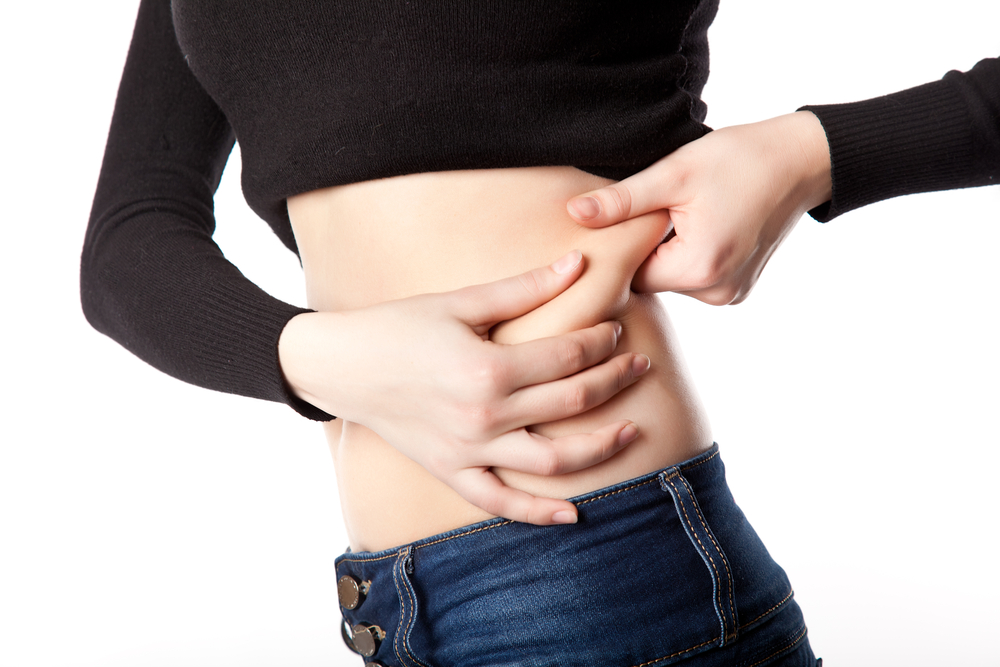 Earlier this week we discussed how scheduling a tummy tuck in the near future can have you ready for the upcoming bathing suit season here in Northern Virginia. If youre still weighing your options, you may want more information about the preparation for and recovery from the procedure in order to help you make a more informed decision.
Preparing for a Tummy Tuck
First of all, you must consider whether or not your lifestyle makes you a good candidate for a tummy tuck. Are you a woman who is still considering having children (or more children, if you already have some)? You may want to postpone the procedure until youre done growing your family because pregnancy will stretch the tightened muscles and skin.
Make sure your weight is stable for several months before the surgery. If you still want to lose weight through diet and exercise, wait to have a tummy tuck until after youve reached your goal. Weight change can alter the state of your skin and muscles, affecting the results of the tummy tuck.
If youve determined youre ready for the surgery, youll need to stop smoking and eat a balanced diet in the weeks leading up to the surgery to ensure a good recovery time. Make sure you have all the supplies youll need in your home for your recovery, including ice packs, a hand-held showerhead, and comfortable, non-restrictive clothing. Fill any pain medication prescriptions before the surgery, so they are ready for you when you get home.
Tummy Tuck Recovery
The first stage of the recovery takes about six weeks, though it may be up to six months before you feel totally back to your normal self. During the initial recovery period, follow your surgeons instructions about caring for the surgical site and bandages. You will need to limit your physical activity for at least six weeks.
You will need to take two to four weeks off work immediately following your surgery. Your procedure may be out-patient or require a stay in the hospital. Either way, you will need a ride home and should plan on a few days of bed rest. Expect to be sore following the surgery. You may notice some bruising or swelling around the surgical site (though persistent swelling should be checked out by the doctor).
Maintain your hydration level by drinking plenty of water and avoiding high-sodium foods. This will help keep the abdominal swelling down. Wear any compression garments given to you by the plastic surgeon as instructed.
Read more educational information about a tummy tuck and see a 3D animation of the procedure on our tummy tuck page.
If you're interested in coming into NOVA Plastic Surgery in Virginia for a consultation, call (703) 574-2588 or click here to set up a consultation.