Sherri Anderson; Leaving NOVA Plastic Surgery for a short period.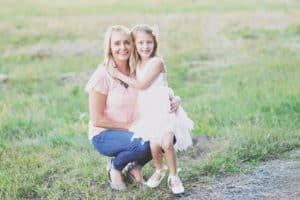 There are only a few professional decisions that I have taken at NOVA Plastic Surgery that I have liked more than hiring our beloved PA Sherri Anderson. I have known Sherri for the last 7 years first from INOVA Loudoun Hospital in Leesburg and then when she joined us at the office in Ashburn.
Sherri quickly learned the tricks of aesthetic medicine and became an expert in the field. Together with our other Awesome PA Michele, they were able to completely take care of our medspa patients while running our hand surgery clinic.
Throughout the years I have admired Sherri on so many levels: Her kindness to patients and to her colleagues, Her keen interest on improving her skills, her ability to ALWAYS bring a very strong positive energy to work, and most importantly how she was able to do all this while still being a great mother for 4 beautiful children.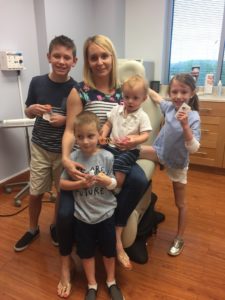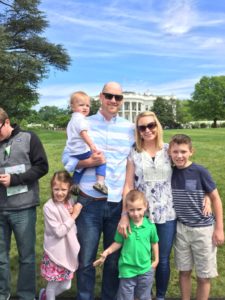 Sherri will be serving our country with her husband Jay and family abroad for the next 2 years. We are sad for her departure and will miss her so much but we are very excited for the great cultural opportunity that  her kids will be explored to and we can't to have her join us again in 2019.
Sherri we wish you all the best and cant wait to see you again soon.
Fadi Nukta