Breast Augmentation in Northern Va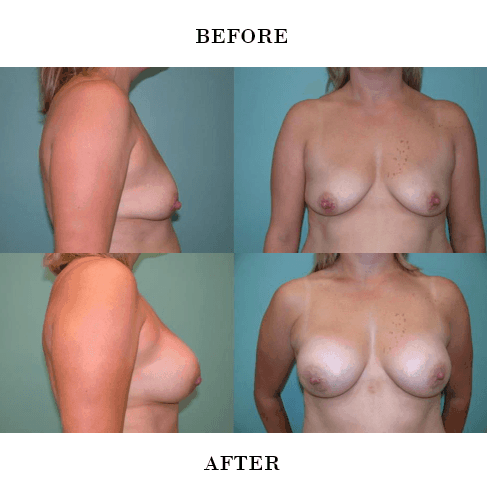 Age: Non-Disclosed
Procedure(s): Breast Augmentation
Implants:  Non-Disclosed
Patient Information:  Non-Disclosed
---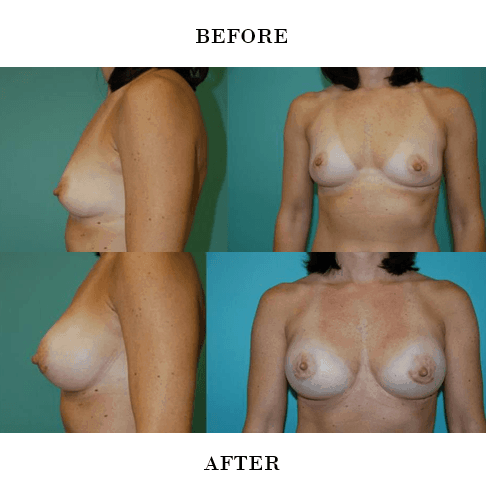 Age: Non-Disclosed
Procedure(s): Augmentation
Implants:  Non-Disclosed
Patient Information:  Non-Disclosed
---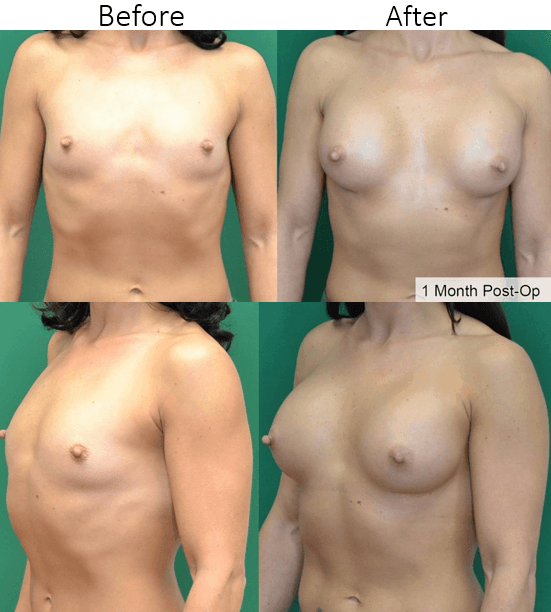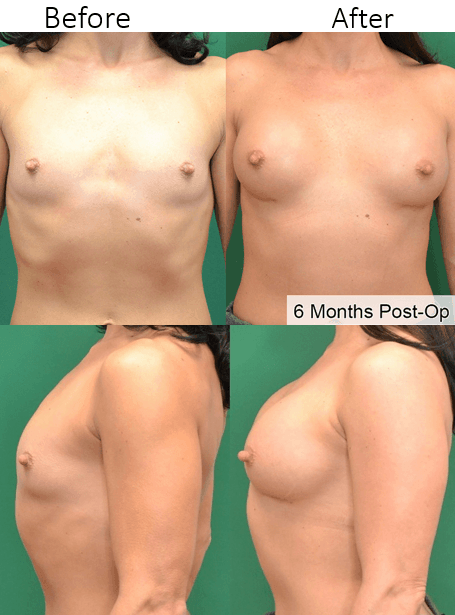 Age: 37
Procedure: Breast Augmentation
Implants:  300 cc Moderate Plus
Patient Information:  This is a woman who wanted to enhance the look of her breasts by breast augmentation.  She wanted a very natural look and chose to go with smaller implants under the muscle through an inframmamory incision. you can see the small incision and how well it is hidden under the implant. With time the implants will drop slightly and cover the incision completely.
---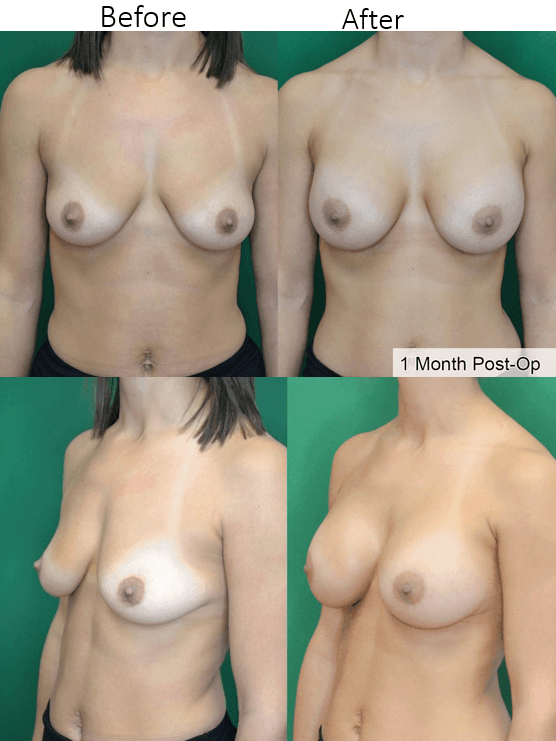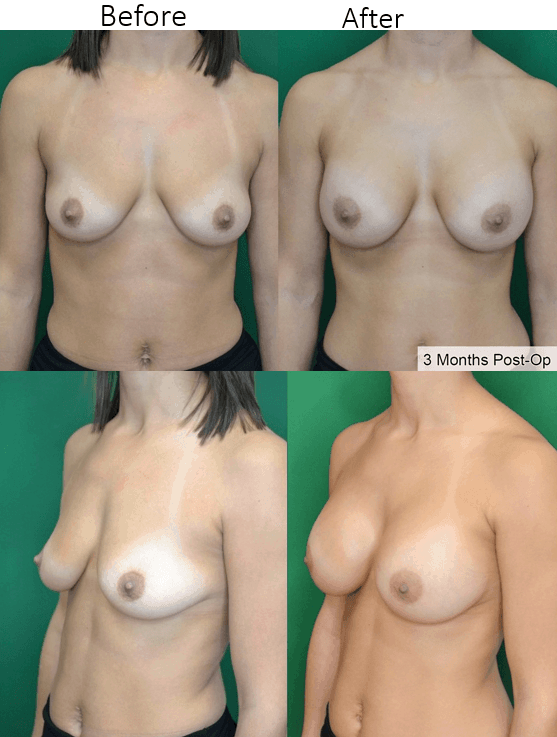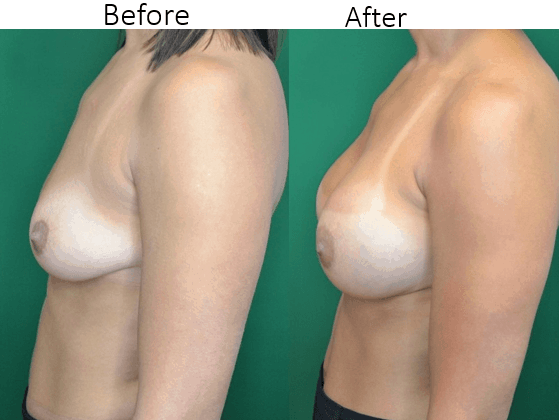 Age: 29
Procedure(s): Breast Augmentation.
Implants:  350 cc High Profile Silicone
Patient Information:  This is a 29 year old patient who was unhappy with her breasts after having children. The patient needed a slight lift but she did not want to have the scars that would come from the mastopexy procedure. Dr. Nukta suggested the use of high profile implants to give a slight lift without having the scars of a lift surgery. After having the breast augmentation done with 350 cc high profile silicone implants, the patient is very pleased with her results.
---
For More Information on Breast Augmentation Click Here