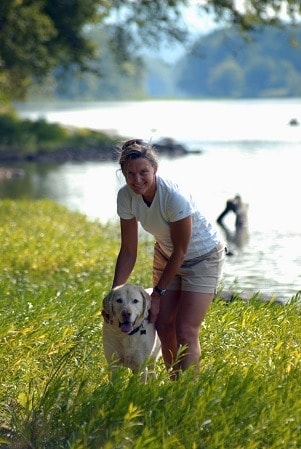 Molly Ferris, MS, OTR/L., CHT is a Senior Hand Therapist with Healing Hand Therapy in Loudoun County, Northern Virginia. She has 29 years of experience as a hand therapist. She specializes in hand and upper extremity rehabilitation for the last 20 years.
Molly earned her Master's Degree in Occupational Therapy from Columbia University, College of Physicians and Surgeons, and is a Certified Hand Therapist since 1999. Molly has extensive experience working with burn trauma patients, outpatient rehabilitation in orthopedic and hand surgery clinics, and elementary school-based therapy. She sees and evaluates patients who undergone hand surgery after trauma, including: Tendon injuries, Finger amputations, broken hand bones and nerve lacerations.
She was the sole hand therapist on the Johns Hopkins Transplant team where she was responsible for rehabilitating the first bilateral upper extremity arm transplant recipient at Johns Hopkins Hospital (2013) a position that made her nationally recognized as a leading hand therapist. We are lucky to have her on our team as one of the best Certified Hand Therapists in Northern Va
Molly enjoys spending her free time with her husband and 3 children traveling, hiking, paddle-boarding and swimming. She also enjoys her time with her little puppy.