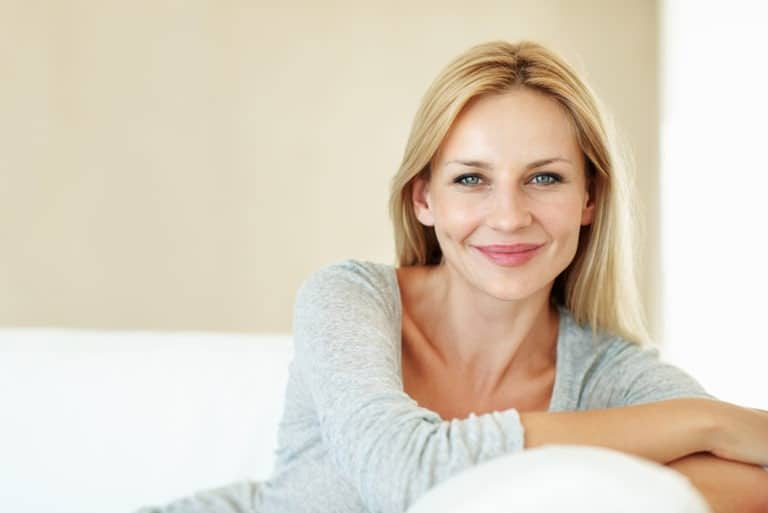 NOVA plastic surgery and MedSpa is one of Virginia's fastest growing Plastic Surgery practices.  We are constantly looking for energetic, enthusiastic, and client-focused individuals to join our highly skilled and dedicated team of: Board-certified plastic surgeons, nationally recognized physician assistants, registered nurses, highly skilled medical assistants, and licensed master aestheticians.
The secret to our success have been our strong client focused environment.  We put strong emphasis on giving every visitor to NOVA Plastic Surgery an excellent experience.  This has helped us significantly grow and gain large following of Loyal patients and clients.
We are currently looking to fill the following positions:
Aesthetic Registered nurses

Evaluate and treat cosmetic patients under the supervision of Board Certified Plastic Surgeon
Evaluate and provide treatments using injectables, fillers, lasers, laser hair removal, PRP for her loss, and IV vitamin therapy.
Provide clinical help for patients before and after surgery
Must have at least 5 years of RN experience, aesthetic nursing experience is preferred.
Aesthetic PA/NPs

Independently evaluate and treat cosmetic patient's with injectables, fillers, Botox, and lasers
Supervise a team of nurses and Master aestheticians
Needed at least 3 years of anesthetic medicine experience

Hair Transplant Technicians

Help set up our transplant program
Help evaluate set up patient's for transplantation
Perform the technical aspects of the procedure including obtaining the graft
Needs at least 5 years of her transplantation experience

Dermatologists

Experienced dermatologist with special interest in cosmetic medicine, acne treatments and antiaging medicine
Board-certified in dermatology
Excellent communication skills and be able to supervise nurses and Master aestheticians
Available as a contractor position/part-time

Plastic Surgeons

Board eligible/certified plastic surgeons with special interest in cosmetic surgery
Surgeons with experience with rhinoplasty are encouraged to apply
Surgeons with experience advanced liposuction and fat transfer procedures are encouraged to apply
Available as a contractor position/part-time
Front Desk coordinators

Answer phone
Book Appointments
Help patients navigate through the consultation process
Help with front desk administration
Be an excellent face of the practice
Help clients in waiting room buy and get educated on products

Master Aestheticians

Perform Visia consultations
Educate clients on skin care
Sell Skinceuticals retail skin care products
Laser Hair removal
Microdermabrasion
Coolsculpting
IPL/BBL
Our permanent employees enjoy great benefit packages:
401K
Generous pension plan
Paid vacation
Team incentive plan
Paid meetings and training
Discounts on plastic surgery and medspa products and services
To apply please send us a resume with a cover letter: We will take our time evaluating your application therefore please write a cover letter that is dedicated to this particular company and position and why you would be a great fit. Please email applications and resumes to drnukta@novaplasticsurgery.com. Please do not call Dr. Nukta or the office regarding these positions, and only use email to submit your application.
We look forward to meeting you.