AGING HANDS IN NORTHERN VA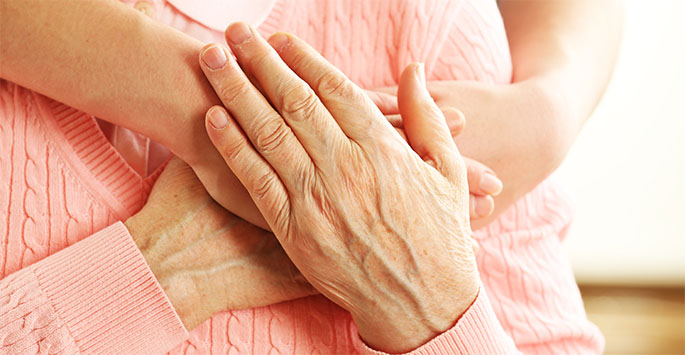 ---
As you age, your hands naturally show signs of wear and tear and the common age-related changes, such as thin, brittle skin, wrinkles, and transparency. Aging hands is a normal process, but the signs on your skin can be battled easily at Nova Plastic Surgery. For aging hands, we offer unique and highly effective treatment options to improve the appearance of the hands over time.
---
Treatments for Aging Hands
– Broadband Light Therapy (BBL) – BBL or Broadband Light Therapy can be used to increase collagen production in the hands. One of the most influential factors on the appearance of your hands is the amount of collagen produced by the skin and underlying tissue. When collagen production is increased, the skin of the hands smooths out and the complexion evens throughout. The procedure can also result in increased firmness of the skin and decreased transparency.
---
To learn more about how Nova Plastic Surgery can improve the appearance of your hands as they begin to show signs of aging, schedule a consultation today by filling out the contact form here or call (703) 574-2588.