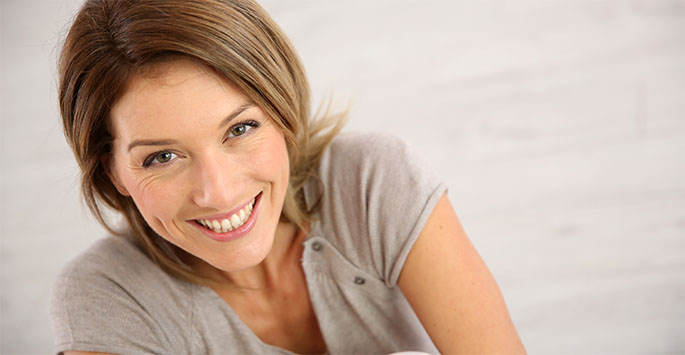 ---
Frown Lines and Forehead Furrows
Frown lines refer to the deep wrinkles that commonly develop near the top of the bridge of the nose or the forehead as a result of years of squinting and frowning. Frown lines can change a person's appearance; in many cases, patients feel as if their frown lines make them look angry or sad, which can be a gross misrepresentation and can dramatically affect relationships and interactions with peers. We treat or get rid of frown lines & forehead lines with:
---
Steps to get rid of Frown Lines & Forehead Lines:
There are some steps you can take at home to prevent or slow the progression of frown lines including moisturizing daily, wearing sunglasses in bright sun, and getting plenty of rest. However, patients who have established frown lines will be unable to treat these skin changes without dermatological assistance from an experienced provider. At Nova Plastic Surgery, we offer following solutions for frown lines and forehead furrows to ensure there is an option that's right for you.
Treating frown lines and forehead furrows can take years of the appearance of the face and create a smoother, more refined appearance. To schedule a consultation appointment for frown lines or forehead furrows with Nova Plastic Surgery, you can fill out the contact form here or call (703) 574-2588.
Dysport Image: Courtesy of Dysport USA.