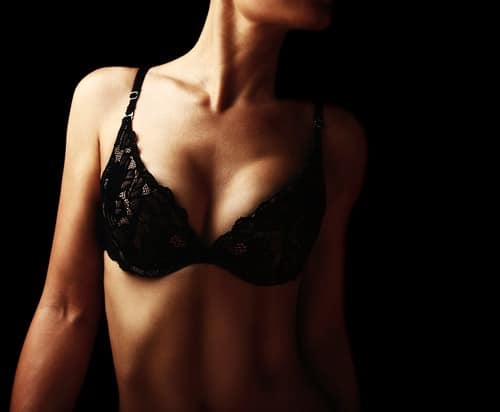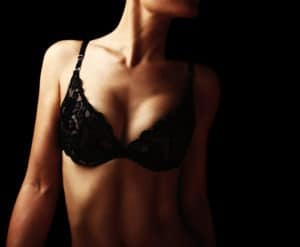 Breast Augmentation in Northern VA
Breasts are often seen as a symbol of a woman's femininity. Breast augmentation can reshape the structure of the body, resulting in enhanced self-confidence and self- image for many women. Over time, the preferred aesthetic look of breast augmentation has changed from a very "plastic and done" look to that of a more natural appearance both in and out of clothes. The board-certified plastic surgeons at NOVA Plastic Surgery and Dermatology in Northern Virginia can help you achieve your desired look and choose the breast augmentation procedure that is best for you.
What Is A Breast Augmentation Surgery?
Breast augmentation surgery refers to a procedure using breast implants (silicone or saline) to increase the size of your breasts, restore breast volume lost due to pregnancy or weight loss, or even out asymmetry of the breasts. Breast augmentation can improve the appearance of your breasts dramatically resulting in boosted self-esteem and enhanced body image.
Once you have decided that breast augmentation may be right for you, the next step would be a consultation with a plastic surgeon to learn more about the many options available to achieving your ideal breast appearance. For more information on choosing the right plastic surgeon, click here.
---
During the consultation, you will discuss: