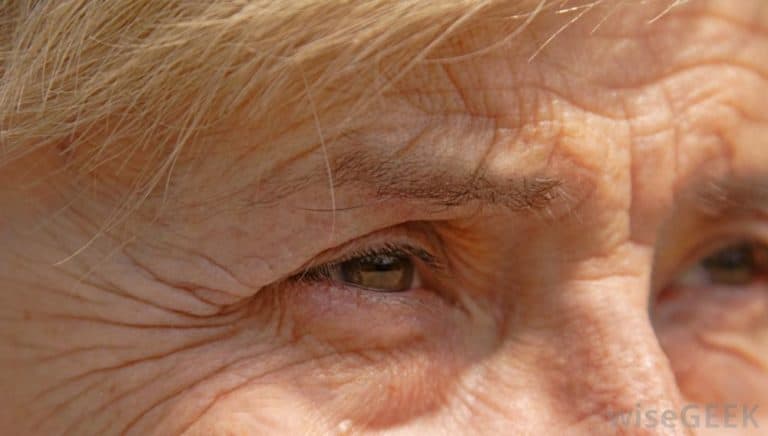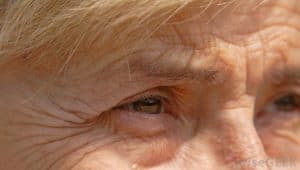 Migraine surgery treats one of the most common medical conditions in the Western world, affecting 15% of the population. This procedure identifies the trigger points of the migraine with Botox, cortisone, or numbing medicine.
Depending upon the patient's response, the plastic surgeon can then target these trigger points with incisions behind the eyelid and the hairline to remove muscles placing pressure on the nerves causing the migraine.
What Is the Benefit of Migraine Surgery?
Migraine surgery does not guarantee an immediate cure, but it provides relief to 35% of patients. In the majority of patients, up to 90%, it greatly reduces the frequency and intensity of migraine attacks in everyday life.
Am I a Good Candidate Migraine Surgery?
Not all migraine sufferers are candidates for the procedure, and patients must first have been diagnosed with migraines by a neurologist, attempted medical treatment under the care of their neurologist, and suffer from a minimum of two migraines each week (or one migraine that lasts two days).
What Are the Potential Risks and Side Effects?
Migraine surgery is a safe procedure with minimal side effects often associated with standard surgery; the surgical incisions are also hidden well beneath the hairline post-surgery.
How Much Does the Procedure Cost?
Surgeon's fee ranges from 4000-12000 dollars, in addition to the anesthesia fee and the fee for the surgical facility.
Other Questions?
If you have more questions, or would like to schedule a consultation, please contact our office at 703-574-2588.