DOUBLE BOARD CERTIFIED PLASTIC SURGEON IN NORTHERN VA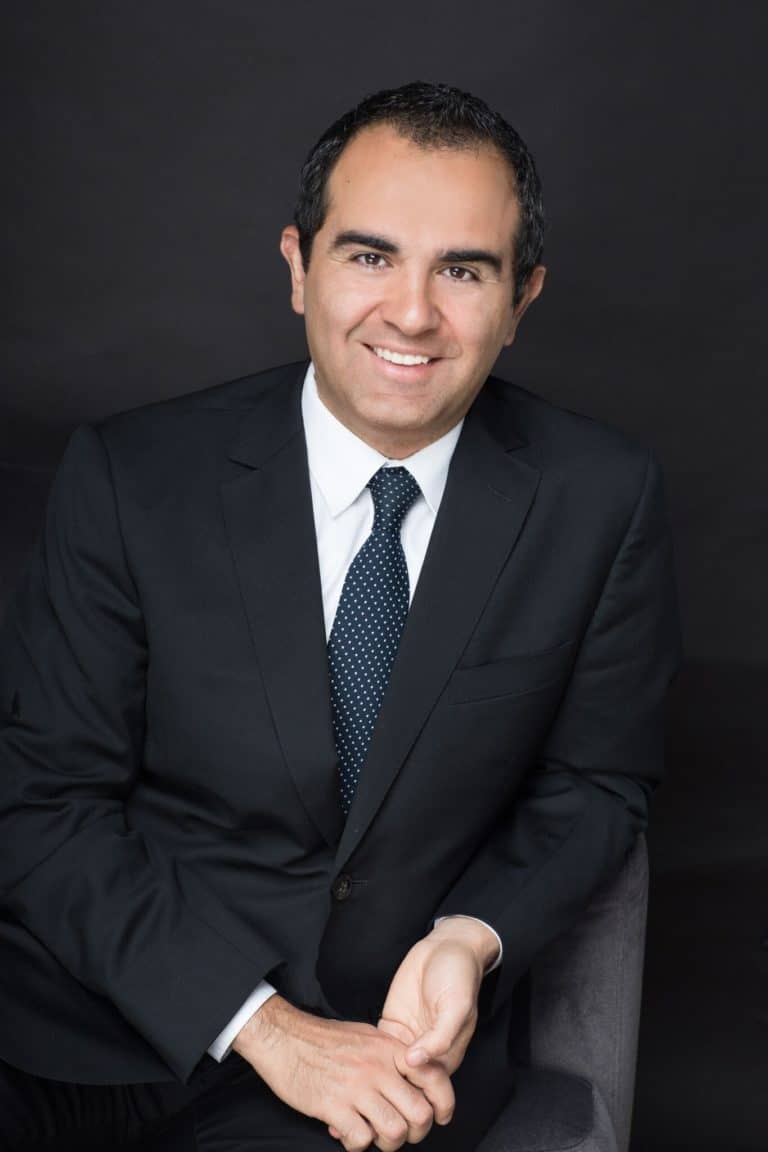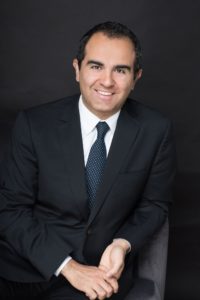 Double Board Certified Plastic Surgeon
Founder and owner of NOVA Plastic Surgery and Dermatology
Chief, Division of Plastic Surgery, Inova Loudoun Hospital
Trustee of the Inova Loudoun Hospital Foundation
Dr. Fadi Nukta, MD is an experienced Northern Virginia Hand Surgeon and Plastic Surgeon specializing in plastic surgery and Hand Surgery. After completing 9 years of rigorous surgical training at some of the country's most prestigious hospitals and medical institutions, he moved to Virginia where he founded NOVA Plastic Surgery. Which has grown to become NOVA Plastic Surgery and Dermatology.
Dr. Nukta specializes in cosmetic surgery of the face and body. He helps patients by addressing their needs through: Breast Augmentations, lifts and reductions. Tummy Tucks, Liposuction, Facelift, Blepharoplasty (eyelid lift surgery), Otoplasty (ear pinning surgery) and more. He is extremely interested in minimally invasive procedures that can help patients without going under the knife. This includes Botox, Fillers, PRP for hair and face, and laser resurfacing procedures.
Early in his practice, Dr. Nukta concentrated his practice on the care of trauma victims especially those suffering from traumatic injuries to the hand or face. Although plastic surgery is better known for cosmetic surgery, Dr. Nukta tailored his surgical practice initially to take care of patients with injuries to the hand and face. This focus helped him gain tremendous experience and wide recognition in Northern Virginia. This experience made him a better cosmetic surgeon. He is very well known by many physicians in Northern Virginia, and along the counties of Fairfax, Loudoun, Clark and Prince William, as the go to surgeon when it comes to trauma of the hand and face. This recognition made him welcomed in many hospitals in Northern Virginia as an attending surgeon.
Our approach to evaluating and treating patients is methodological and scientific. It is based on solid surgical principles, superior skills, and sound clinical judgment.
Dr. Nukta believes that for superior outcomes and results, the best approach starts by listening to the patient's concerns and expectations. Then tailoring the treatment to what would serve the patient the most.

Surgical training for Dr. Fadi Nukta, MD, FACS .
Chief resident Plastic and Reconstructive surgery, University of Massachusetts 2008-2009
This was a great experience in terms of volume and number of cases.
His performance earned him a position as an assistant of plastic surgery and was recruited to stay on staff 2009-2011, Where he headed a hand surgery clinic and taught residents and medical students and art and science of hand surgery.
Resident Plastic and Reconstructive Surgery, University of Massachusetts, 2007-2008
Fellow, Hand and Microsurgery, University of Louisville, The Kleinert's Institute. 2006-2007
The Kleinert's Hand Surgery institute KHSI is one of the world oldest and largest hand surgery clinics. This hand clinic made Louisville famous for treating the most difficult hand surgery cases. Even today many patients are flown in from other parts of the country to seek their expert surgeons. (link to picture with Dr. Kleinert)
Dr. Nukta spent an entire year at KHSI learning and apprenticing with the masters of hand surgery. This gave him tremendous experience and opened the world of Trauma hand surgery in front of him.
He was part of the surgical team that performed one of the earliest hand transplants in the world.
Resident General Surgery, Yale New Haven Hospital, Saint Raphael Campus, 2001-2006
---
Hospital affiliation for Dr. Fadi Nukta
Inova Loudoun Hospital, Leesburg, VA
Inova FairOaks Hospital, Fairfax, VA
Inova Fairfax Hospital, Falls Church, VA
Stone Spring Hospital, Dulles, VA
Reston Hospital, Reston, VA
Reston Surgery Center, Reston, VA
Novant UVA Haymarket Medical Center, Haymarket, VA
Novant UVA Prince William Hospital, Manassas, VA
Virginia Hospital Center, Arlington, VA
---
---